lol, i just created one. took a lot of navigating for me

alright so here's what you should do:
go to
http://t.sina.com.cn/
then click the big green button on the upper right to register.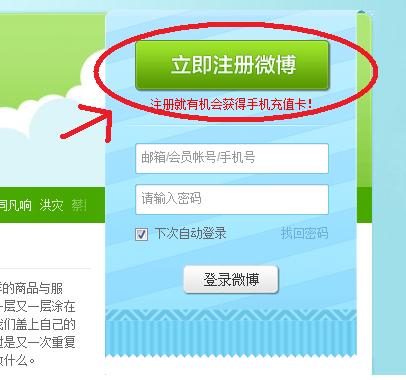 next: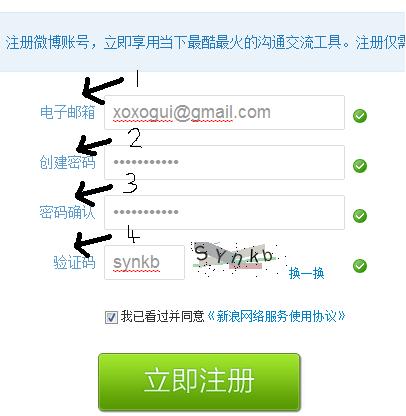 1: your email add
2: your password for your weibo account
3: verify your password
4: verify the unique characters which is in the box.
and then click the green button again to confirm registration
shortly after, there will be an email verification sent to the email add which you have indicated. just click on the link and it'll verify your weibo account. subsequently, you can just log in using the email add and password from the main page (see the first picture above). leave the 'tick' on if you want the site to remember you.
hope that helps

_________________